Keepers of castle mound
Our mushroom project next release is called 'lalo elijah ' catologue number fungus 009 and its also a friends of the fish release 031.
Release date is nov 3rd so we will give more details and a soundbite just before.
It's just one track split over 2 sides and our homage to lalo shifrin,soundtracks like model shop, early spirit.
All done totally live in one take at 3am.
its been pressed on 180gm black vinyl this time and again in a very diy cover see attached pic and very ltd.
No cd or d/l situ is envisaged and we are not taking pre orders.
We have only 6 copies left of 'keepers of castle mound vol 1' fungus 008 lp in its hessian sleeve if anyone missed out.
Both astralasia and mushroom project will be at selected festivals for next year and a summer solstice with both line ups is confirmed,more details to follow.
https://www.facebook.com/permalink.php?story_fbid=10157471083304354&id=9053864353&__tn__=-R
Give us a follow on Instagram
Give us a follow 😊
ASTRALASIA_
https://www.instagram.com/astralasia_/
Album Collaboration with Use Of Ashes
Back in 2011 we performed at the Tonefloat Records tf100 event in Holland. Also on the bill was a band called Use Of Ashes. We liked what they were doing and discussed the possibility of working together. This has resulted in a new album that we have recorded together under the name Astralashes which is out now on Tonefloat Records. For more info click here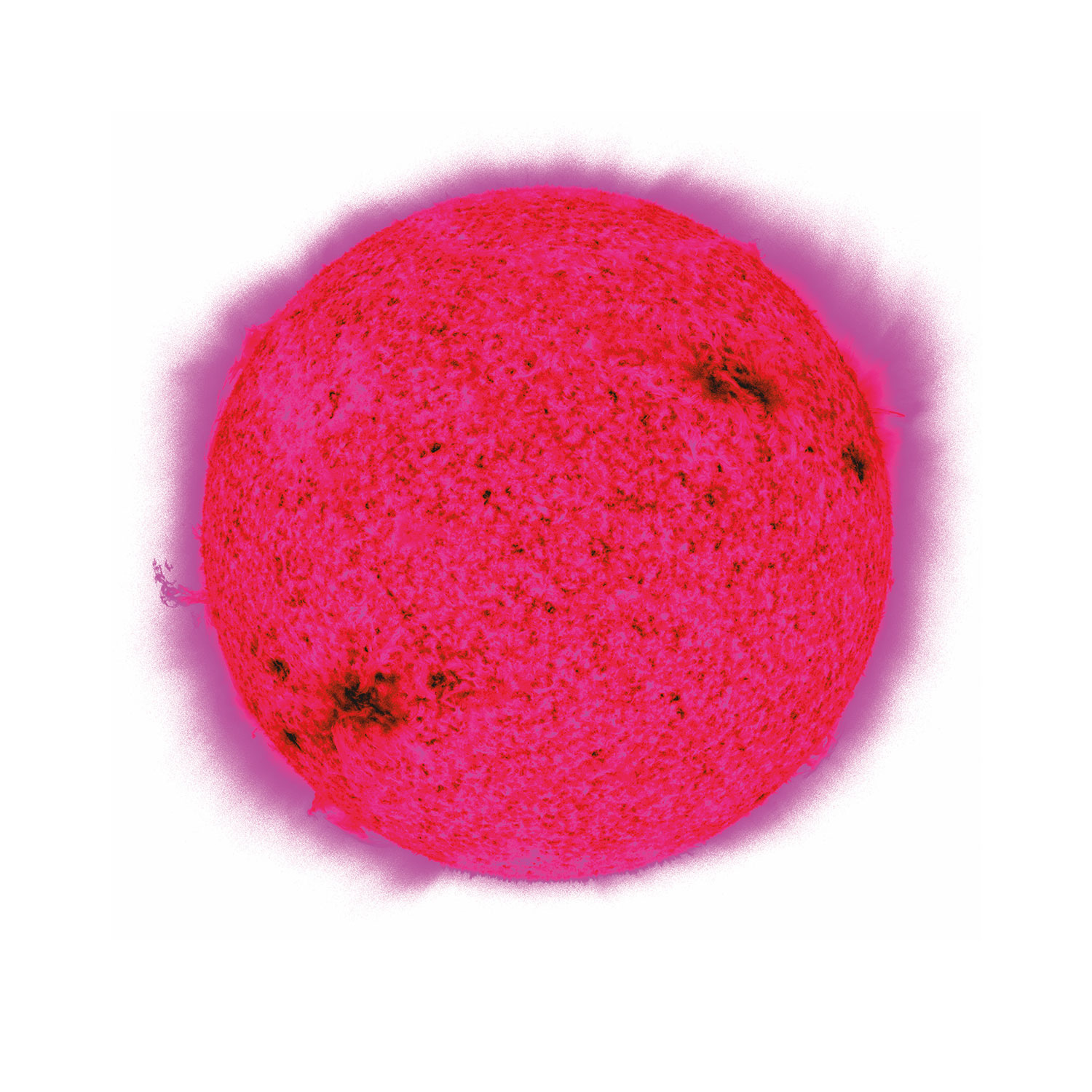 It's a Cheesy EP!!
We will be releasing a new EP on Magick Eye Records on June 24th. It's a five track EP of fun uplifting tracks. Tracks including 'Happy Song' and a new version of 'Sul E Stomp'. With over 22 minutes of music the EP will be released as a limited edition Digipak CD with artwork by Pixi Cosmos and on digital. The CD is available to pre-order now direct from Magick Eye & Amazon and will be on other stores soon! More info here.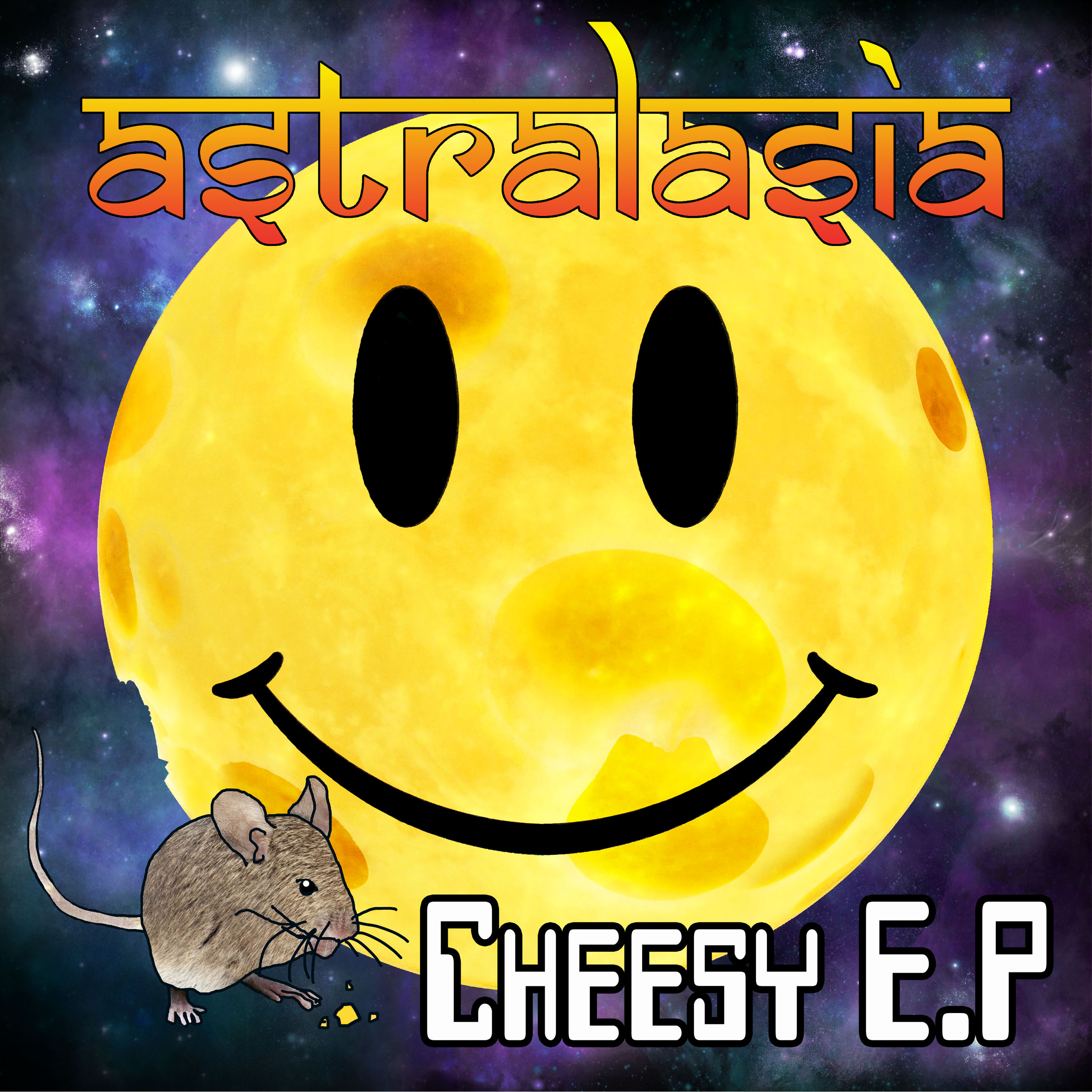 Live Shows Coming Up
We are playing a few live shows this year. Check out our live page for details.
First show is April 1st at Heben Bridge Trades Club. Tickets available here.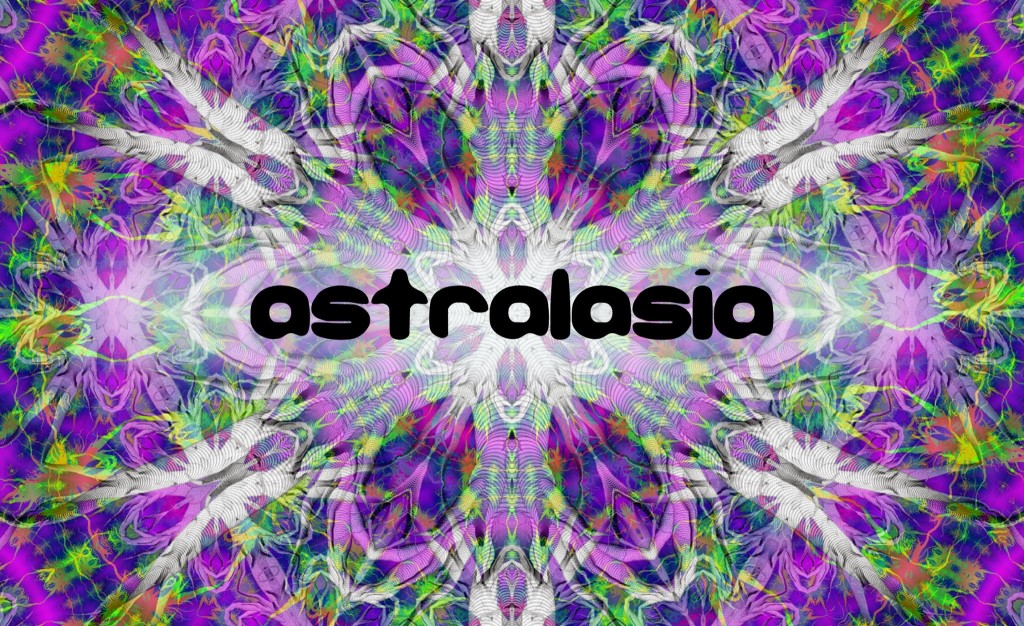 Limited Coloured Vinyl Live Album
Order your copy now - 'Tales from the...' limited vinyl live recording of our special show in Barnstaple, Holy Trinity Church last December.
'For fans of analogue based, slow groove, soundscapism and neo-classical string/harp/piano ambience. This is a condensed representation of a large mid/late Victorian parish church in unspoilt rural England, where the architectural and acoustic properties brought forth an emotive performance. Released in a limited number of diff coloured 180gm vinyl housed in a gatefold cover emulating 'Live at Leeds' whilst simultaneously paying homage to U S West Coast artist,William Stout, trade mark of quality bootlegs of early 70's.
Turn On,Tune In,Drift Off '
Price £20 including UK Mainland postage , we can accept paypal payments , facebook message us for details. Facebook Link
Set The Controls for Limited Edition 7
Our version of Pink Floyd's 'Set The Controls For The Heart Of The Sun' which was recently featured on BBC Radio 6 is available on a very limited edition 7" for Fruits De Mer Records club members. If you'd like a copy please contact Fdm for details but be quick as this is very limited!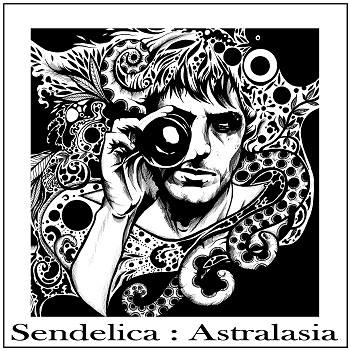 Wind On Water - Now on CD
Magick Eye Records will be releasing our 'Wind On Water' album on CD & digital formats on July 10th.
'Wind On Water' was originally released as a special vinyl edition in 2014 on Fruits De Mer Records but has long been sold out and unavailable.
The CD is available for presale now from Magick Eye at www.magickeye.com.
Also available from all good record stores, online CD stores (Amazon, HMV etc) & online stores (Itunes, Amazon etc).